Executive Coaching Testimonials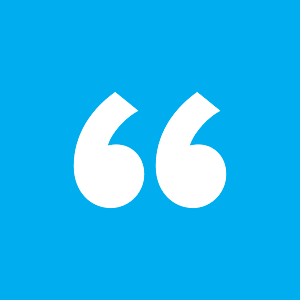 It was interesting to discuss with you the "what next" question that you brought up.  It made me bring to the fore thoughts that were on the backburner or at the "mulling" stage."
Department Executive Officer,
Academic Medical Center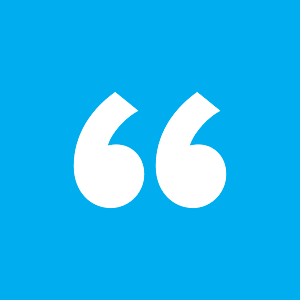 I wanted to sincerely thank you for all you have done for me and helping me think through things for the future.  I have always enjoyed our discussions and know that we'll stay in touch.
Author and Leadership Consultant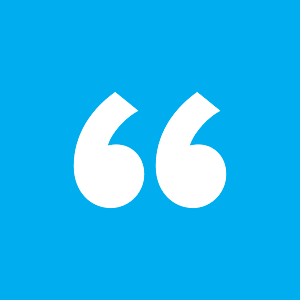 I really enjoyed our conversation on Monday. Your point about making choices and not reacting has stuck with me. I'm excited the work we are doing and think it is 'best in class'. I have learned a great deal from working with you and finding new ways to influence my senior management team.
CEO, Professional Services Firm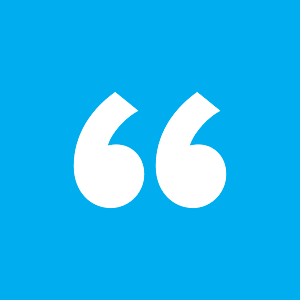 In a new role as college president, I had to learn to balance many stakeholders while redesigning my leadership team and learning to work with a new board chair. Richard was a trustworthy confidante, careful listener and skillful strategist with me. I felt encouraged and equipped with new insights and ideas after conversations with him.
College President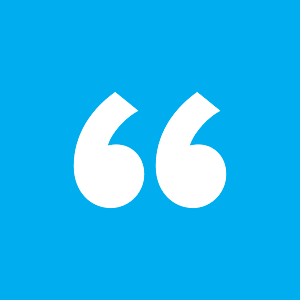 Just a quick note to let you know that my 2017 performance review was excellent, and I was able to get high ratings like the one I had on my previous role. It was an intense year and I am really grateful about the results and the lessons learned during the coaching.  My former boss told me that the executive coaching came at the perfect time, I guess she was right.
Strategic Portfolio Manager for Utility Company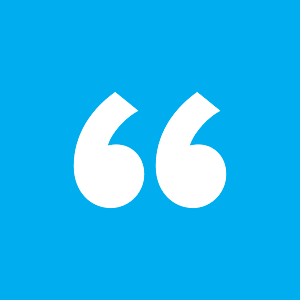 Richard, thank you so much! It was a true pleasure working with you and you brought such high value to our process.  I feel very good about all of it and am excited that Robin is at the helm.
Chicago NFP Board Chair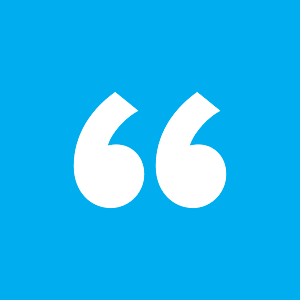 I had a great talk with Manny's boss who said if he could only get over his need for data and detail (perfectionism) and get a little more "assertive" (humbleness), he could walk on water at his company…thought of you as we were doing Hogan yesterday! I don't know HOW you do it.
Executive Coach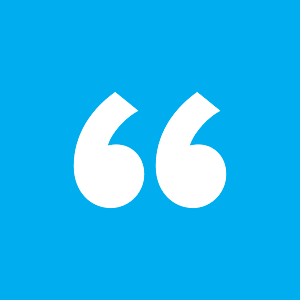 Unbelievable! You are a master at this!
CEO, Executive Search Firm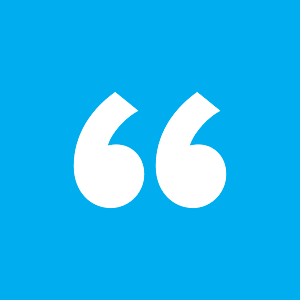 Thanks again for your time today as we reviewed the Hogan Assessments. I feel I learned a lot today, and you both gave me a lot to think about as I start in this program.
Financial Services Executive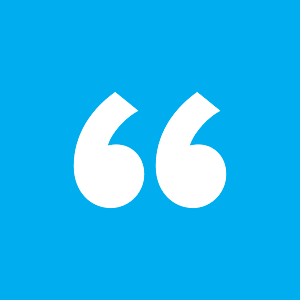 Thank you for your time today – I am full of thoughts and reflections.  Feeling glad that I gave myself a half-hour buffer to come down before heading back to my next meeting. 
Government and Community Relations Executive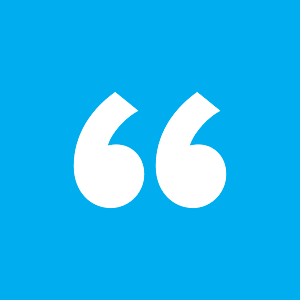 Richard Metheny, author of The Aware Leader, is a very accomplished Professional Business Coach, reaching and impacting leaders in companies and the private sector with his strategies for success. Richard shares with the reader in his new groundbreaking book, The Aware Leader, a deep, insightful, and illuminating guide to awakening the intimate encounter a person may have with his 'inner consultant' if he is astute enough to take a deep dive into knowing him/herself. Richard carries the reader through the process of asking the right questions which brings a Leader into optimal performance by bringing themselves into the game with the highest level of Leadership Excellence. He helps the reader identify the blocks that keep him/her from rising into their full potential and provides guidance to removing those blocks. If you want excellence in your performance, satisfaction with your outcomes and the exquisite accomplishment of becoming more intimate with yourself, this needs to be your next read. This is a must read for all future Leaders that are hungry to know what will help them reach the top of their leadership potential.
Micki Grimland, LCSW, as seen on Oprah and Great Day Houston, owns a group practice of Business Consultation and Psychotherapy in Houston, TX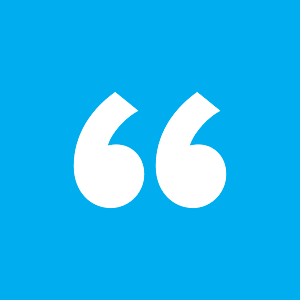 In a world satiated with achievement, accumulation and arrogance, this book is a sobering reminder of our humanity and our thirst for peace, joy and happiness. Happiness not attainable in the purest sense due to our inherent imperfection but pursued at a pragmatic level through self-awareness and introspection or 'mindful moments' and through the application of a new value equation, ROV. Through the practices and stories, we learn the art of wrestling with our imperfections, emotions and 'default settings', to know ourselves more intimately and to enable self-aware leadership.
Deborah S. Bloomfield, PhD, CPA | Executive Vice President and Chief Financial Officer
Bon Secours Mercy Health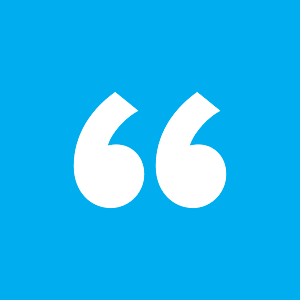 Metheny has created an engaging narrative that, particularly in the context of his own personal revelations, demonstrates the power of enhanced self-awareness in and of itself. His examples from his client base, as well as his own life, are relevant and relatable, with some nifty road-tested ideas (such as one exec's personal 'Stupid Box' used to record and store complaints, which curbed his career-damaging outbursts at others)… An enlightening, smart personal development primer.
Kirkus Reviews, Vol. LXXXIV, No. I, January 2016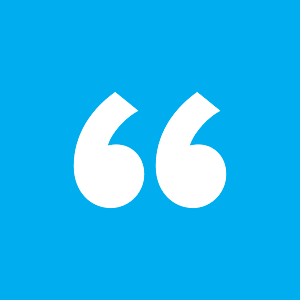 If you are looking for a guide that will unleash your potential and inspire you to take action, this book is for you. The 'kitchen table wisdom' approach takes complicated academic concepts and guides the reader to practical day-to-day applications. Read it and wake up!
Debra A. Canales
EVP/Chief People and Experience Officer 
Providence Health & Services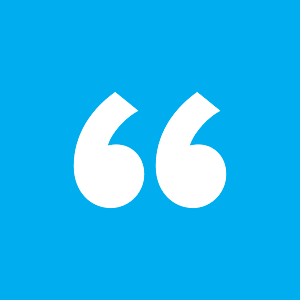 Richard Metheny's provocative and insightful book clearly defines how great leaders look first within. The author skillfully explores the inevitable fact that self-awareness is a performance multiplier in today's crazy, competitive business world. This book is a must read for organizations poised for growth.
Joe Langteau | President & CEO
Summit Restaurant Group, LLC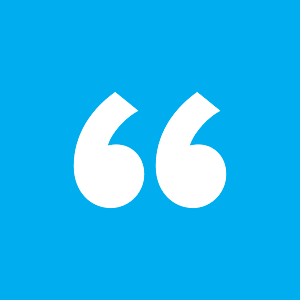 The Aware Leader is packed with practical leadership advice that offers a fresh perspective on how to greatly lead and in the process become a great leader. It is refreshing to read a book that presents self-reinforcing and accountable view of leadership. Richard delivers an insightful road map that will help the most accomplished executive for the next 10 years of her/his development."
Akram Boutros, MD, FACHE President and Chief Executive Officer
The MetroHealth System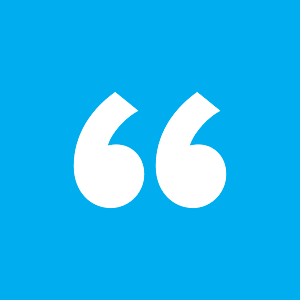 Just fyi – you were the #1 or #2 most highly rated of the speakers – over 9.15 on a 10-point scale.  I think people's hearts need to hear what you are saying – you put something back in there.
VHA Conference 2013