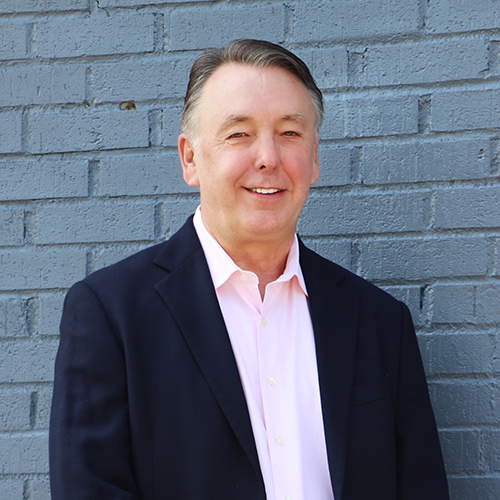 Richard Metheny is a highly committed and experienced executive coach and leadership consultant with a solid background in both business and professional services. He provides skilled support for leadership development initiatives, selecting and evaluating talent, coaching executives, teams, and high-potential leaders.
Within Richard's areas of expertise are solutions to help senior leaders, as well as high-potential leaders, to work and live with self-awareness and purpose. The Aware Leader's solutions address both short-term opportunities and provide long-term support that ensures the leader and their team continuously improve and excel.
Richard coaches and consults with both individual clients and entire organizations to maximize success. All of The Aware Leader's work is growth-focused, results-oriented, and impacts organizational performance.
Before The Aware Leader LLC, Richard created and led the leadership solutions practice for one of the nation's leading professional services firms, for nine years. He also served other organizations during his career in roles as Chief Human Resource Officer, Vice President of International Human Resources, and Vice President of International Marketing and R&D. In addition, Metheny was the Chief People Officer for one of the 101 Best and Brightest Companies To Work For – he was successful in developing people strategies that helped grow businesses.
Richard's experience spans Fortune 50 public (PepsiCo) and Top 20 privately held companies (Carlson), including consumer products, marketing, communications, manufacturing, and hospitality sectors. His expansive background in business includes 14 years of operations experience before moving into human resource leadership positions. His experiences in both operations management and human resources leadership gives him a unique blend of know-how that helps him understand his clients, the work they do, and the challenges they face.
Richard has been a key influencer and member of several executive teams reporting directly to the CEO with a focus not only on people-strategies but on the organization's business results and success as well. He now enjoys leveraging his experience to support the success of senior leaders, their teams, and their organizations.
Education, Certifications, & Publications
In addition to Metheny's lengthier publications, he has accrued a wide and deep collection of articles and citations throughout his working career. A few of these such publications are: