We work with our clients to design retreats that bring about positive change and to facilitate an experience that will make a difference long after the participants have returned to their workplace. Great retreats have the following key components:
Space where people able to think in fresh ways


Structure that allows participants to get to know and learn to trust one another, explore issues more openly, and generate ideas more creatively


Time to dig deeply into their organization's issues and develop appropriate strategies to address them


Results that include key decisions and plans that have solid and lasting support and greater impact than in traditional meetings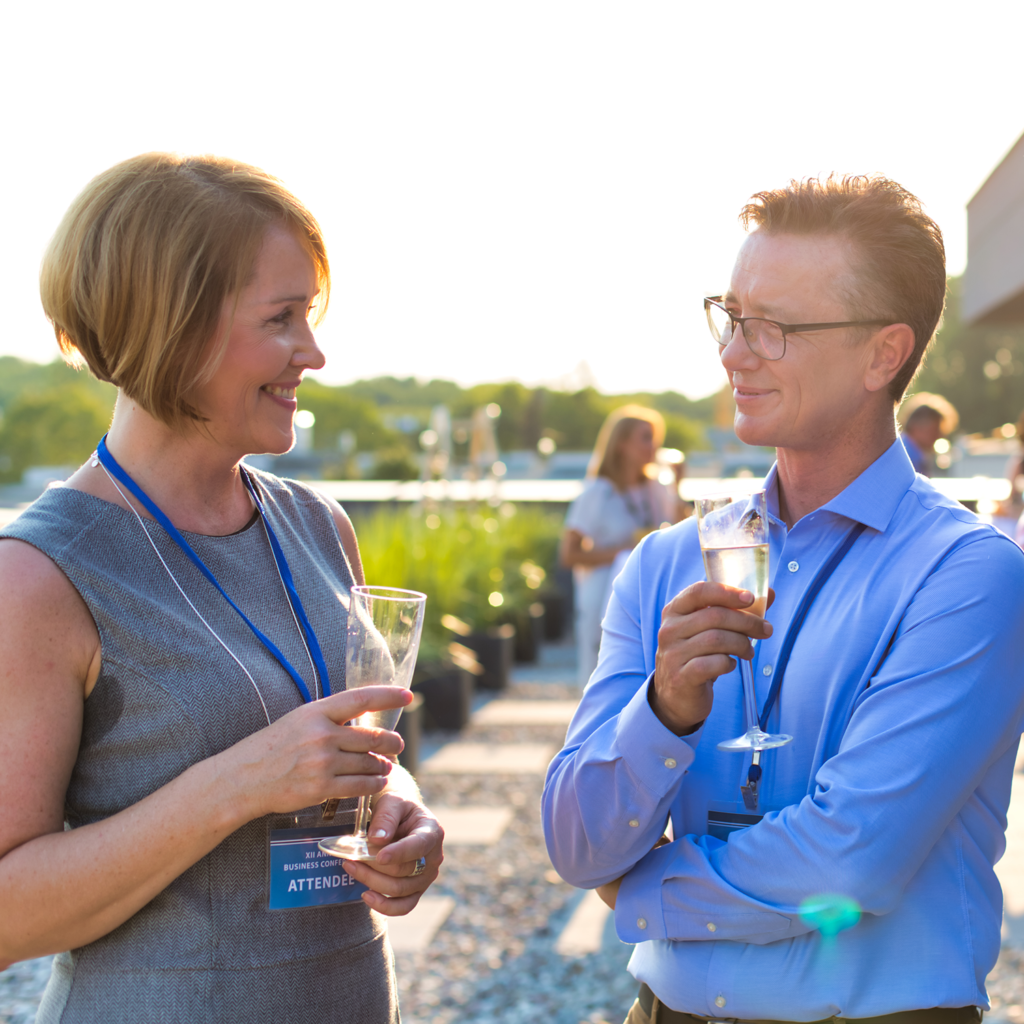 The Best Retreats Answer the Right Questions
Before planning any retreat, the objectives need to be clear – meeting is not enough. Know the answer to the question, "This retreat will be successful for our organization if…" The "WHY" needs to be strategic and transparent. The word "strategic" is meant broadly – the team needs to dig into its makeup to transform it to reflect the changing needs of your organization. Or perhaps there is a significant change in the sector that will impact your strategy. At your regular meetings, you talk about it, but it demands a deeper dive.  To create a sense of commitment to the success of the retreat, ask every participant key questions ahead of time to assist in shaping the design of the agenda:
The retreat will be successful for our organization if….
The retreat will be successful for me if….
The three highest priority goals for this retreat are….
Discussion topics that would help us to meet the purposes above. 
Once asking the right questions, then the design of the retreat must center around how to work comes to life at the retreat. Many ways exist to do this but talking about it is NOT enough – not during a full day committed to by your team. They need to observe it, and they need to be engaged at an emotional level. 
Nine Reasons to Hold a Leadership Retreat

1. To Explore Fundamental Concerns
Explore and address underlying causes of organizational challenges
2. To Harness the Collectivity Creativity of the Group
Offsite settings can help innovative solutions emerge for new products, services, or work processes.


Foster understanding of and commitment to new approaches to strategic planning, product, design, service delivery, or marketing.
4. To Change Perceptions, Attitudes, or Behavior
Share information, clear up misunderstandings, discuss the impact of past decisions, and modify those decisions when priorities have changed, or the prior decisions have failed.


5. To Correct Course When Things Are Going Wrong
Discuss reasons for and the urgency of a desired change allowing the leaders to play a role in deciding what should be improved.
6. To Transform the Organization's Culture or Improve Relationships Hindering Its Effectiveness
Help people open up to one another and create a climate of trust.


7. To Create a Collective Vision for the Organization
Foster alignment by helping teams understand and build commitment to the organization's overall priorities.
8. To Accomplish Something That Cannot Be Done by the Leader Alone
Provide an environment in which everyone can contribute knowledge, expertise, and skills to address issues that often plague and confound busy leaders.

9. To Make Tough Decisions
Create broad participation in idea generation to reach better decisions because the group will have a wider perspective and greater number of ideas than the leader does alone.